Prodo can now claim the honour of giving Donald Trump his last job before he becomes President of the United States; we brought him to Prodo as a freelancer on a one day copywriting project. However, we only managed to squeeze 150 words out him, he insisted it didn't matter though as he kept repeating: "These are the best words, I have the best words".
We decided in our weekly marketing meeting that we weren't going use them for the intended marketing purpose, though we didn't want to let them go to waste. So here you go, here are "the best words".
"We will have so much selling if you use Prodo for your digital marketing agency that you may get bored with selling. Bigly. We know tech. We have the best tech, the best. Other agencies? They are weak, they don't like winning. Weak like a baby. Show us an agency without an ego and we'll show you a lightweight loser.
"You need someone who can take your brand and make it great again. Something bad is happening. Your industry is out of control. Other competitors are coming in, they are pouring in, they are bringing bad products and stealing your money. Really bad people! They have zero credibility. We're, like, a really smart agency. We're worth a tremendous amount of your money. Really. If you work with us, that would be a terrific thing. You're gonna be huge, truly classy. It's going to be amazing!
"Let's make marketing great again."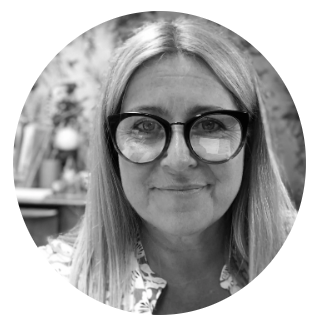 Pippa Adams, CEO