If you're constantly uploading new blogs, refreshing content and updating news pages on your website, then you need a reliable CMS that's simple and fast to use.
Here are just a few things to consider before selecting a CMS for your next website:
1. Avoid having to rely on development work
Custom development work takes time and costs money, so the more you can do without that will benefit you in the long run. Does your CMS feature a WYSIWYG editor? How about the ability to drag and drop modules around the page to customise your layout on the fly? Being able to edit content without having to get into the website's code makes it much easier to make changes and gives you much more control over your website.
2. Make sure it's scalable
As your business grows, you may need your website to flex and grow too, so how able is your CMS of choice to scale as you do? Looking ahead towards your future requirements should help inform your CMS choice right now - is there a chance you may need to integrate your website with internal systems like a CRM in future to help increase efficiency? Are you planning on offering customers the ability to create an account or make payments via the website? Considering potential future needs now, will help reduce costs and potential headaches in future as your website's functionality scales with you.
3. Keep it editor-friendly
A user-friendly CMS back-office means a wider range of people in your business will be able to use it, and your workflow for creating and editing content will be faster and much more efficient. CMS platforms such as Umbraco and HubSpot CMS have really simple content modules, allowing you to drag and drop, add CTAs, landing pages, videos, images to create rich and engaging website pages without writing a single line of code.
4. Ensure it enhances your marketing efforts
Marketing might not be the first thing you consider when selecting a CMS, but your marketing team are likely going to be one of its key users. For that reason, it's critical to consider what tools your CMS can provide to help support that function. Does the CMS support adding custom tracking codes like Facebook pixels and Google Analytics codes? Are there any personalisation features that allow custom content to be served to users that meet a certain criteria? This type of functionality will help make your marketing team more sufficient when it comes to setting up campaigns and tracking user activity to convert more visitors into leads on your website.
5. Support is everything
As with any software, there may be times when you need additional support or want to add or modify functionality with the support of a team of skilled developers. That's why when selecting a partner to build your next website, it's really important to consider the range of support services that potential suppliers can offer post-go-live.
Looking to redesign your website but don't know where to begin? Answer a few quick questions and receive your website design brief.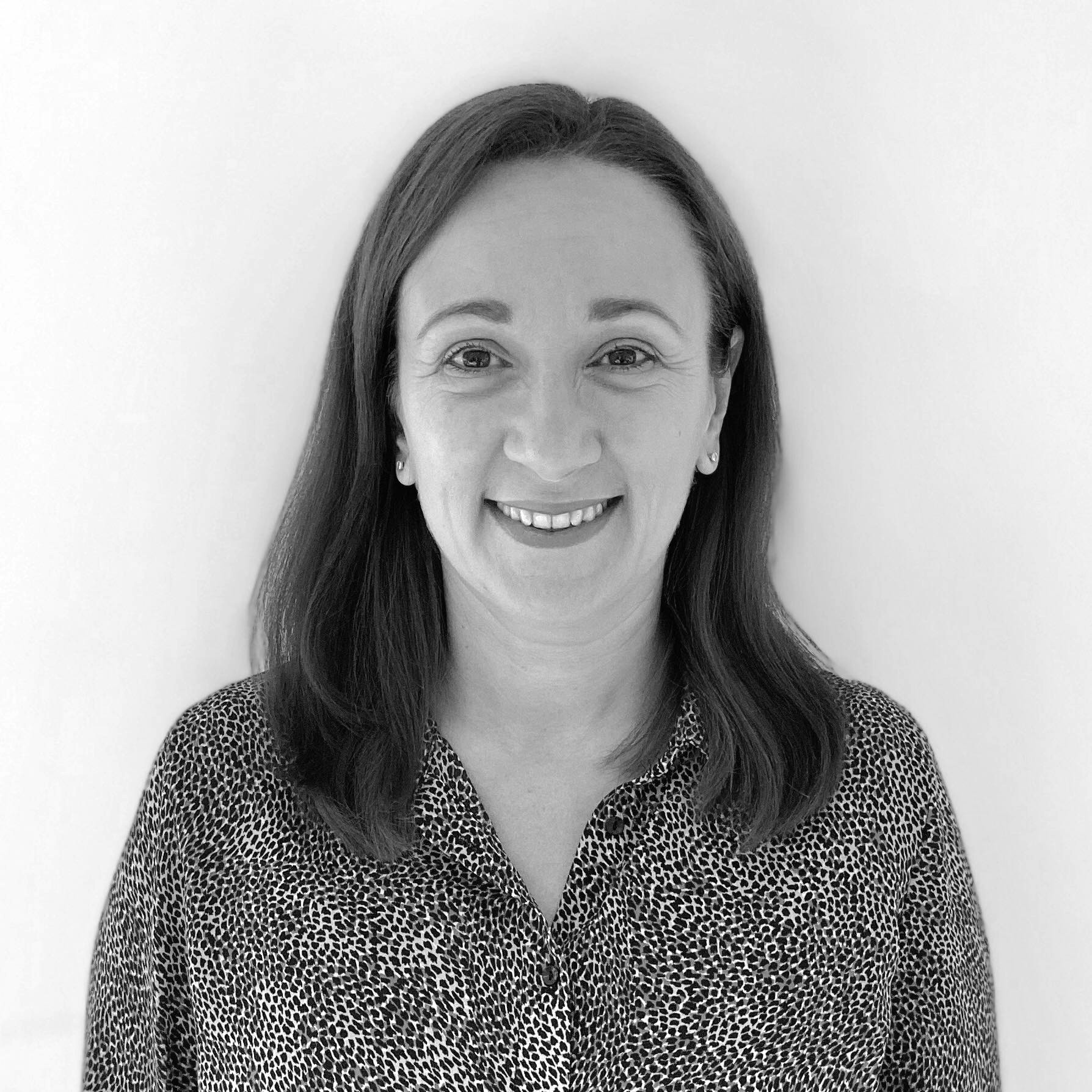 Kate Price