As you might've already gathered, we're going a bit mad for chatbots!
On Thursday, our third live event took place where we talked all about chatbots and how they feature in the current digital landscape. Our team sat down to give you guys a digestible breakdown of chatbots and their potential in sectors ranging from finance to housing.
Our tech-savvy team wanted to de-mystify the enigmatic chatbot and provide practical ways it could benefit your organisation in 2018.
In case you missed it, here's the full video: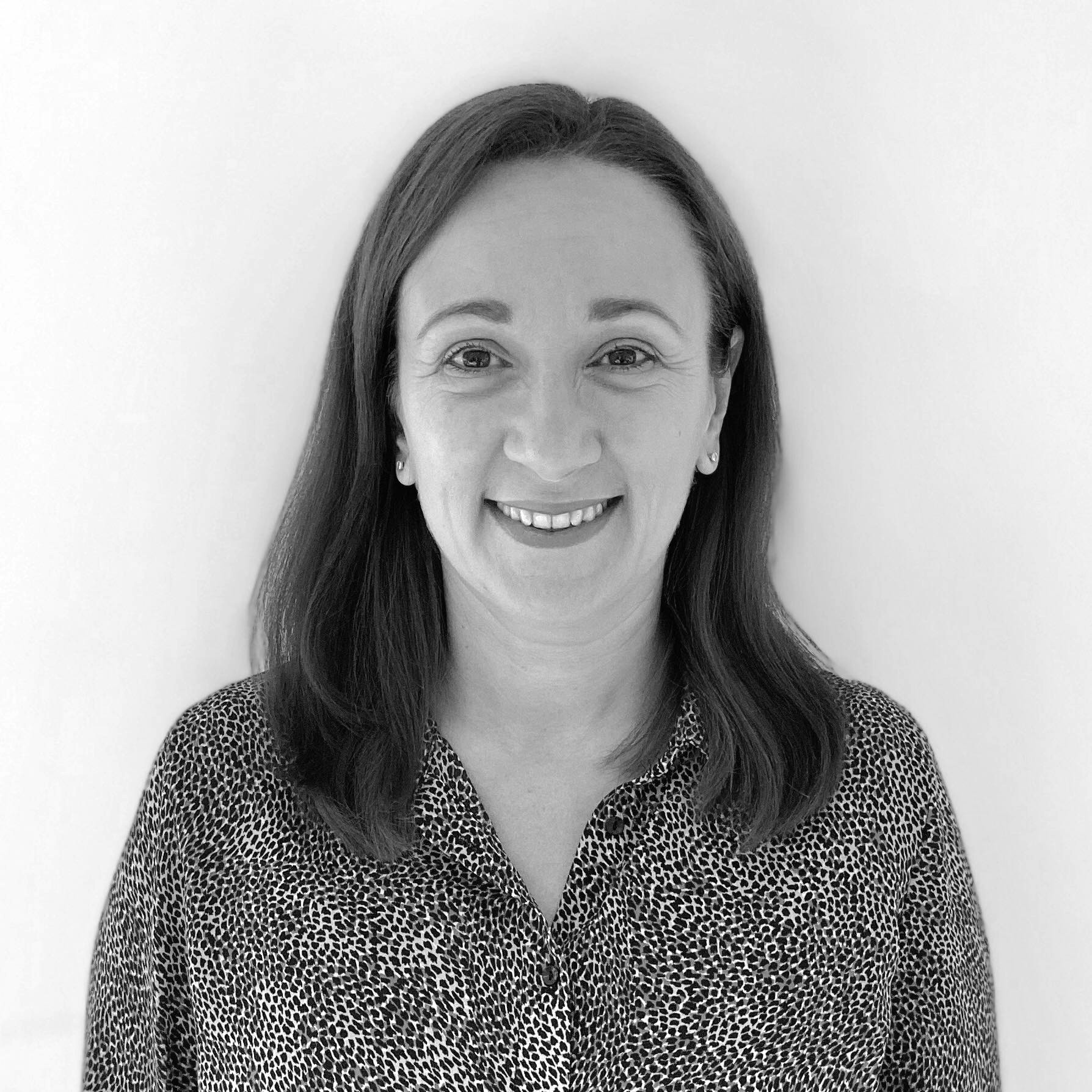 Kate Price