Have you always wanted to know more about the potential of chatbots?
Well guess what, our Facebook Live event "How chatbots can help your business in 2018" will be airing this Thursday, 08/02/18 at 15:00.
At 15:00 all you need to do is go to the Prodo Facebook page and click the live video to watch.
Oh yeah, and remember to submit your questions here, we'll be sure to respond to them in the event.
Be a part of our campaign, we love it when you get involved!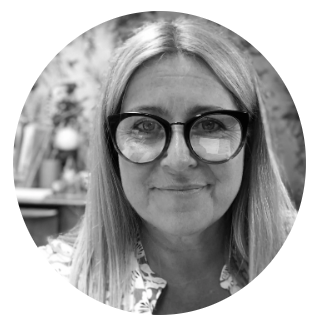 Pippa Adams, CEO