Can AI replace doctors? It's a question that's partially answered by The Guardian's report today that new AI trialled at Moorfields has matched eye experts in correctly diagnosing eye conditions with the same degree of accuracy, with wide-reaching implications for speeding up diagnosis and medical treatment.
Unlike typical 'black-box' AI where data is fed in and it's impossible to see how a decision has been reached, the two-stage tech used at Moorfields takes a more human-like approach, combining the results from five separate systems to give a final referral decision.
In an ageing society where keeping pace with the need for treatment of age-related conditions is a tough ask, this is one use of AI that's likely to be welcomed widely as tech plays a growing role in medicine.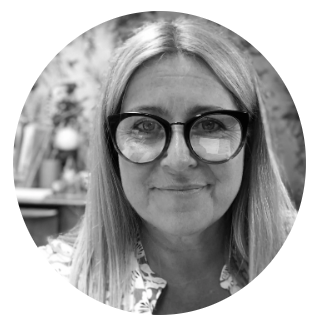 Pippa Adams, CEO