Earlier this week, the year-round awaited Christmas commercial for John Lewis was aired for the first time. Elton John is the star of this year's festive ad which tells the true story of how a Christmas gift, belonging to Elton's grandmother, went on to inspire the music icon's life.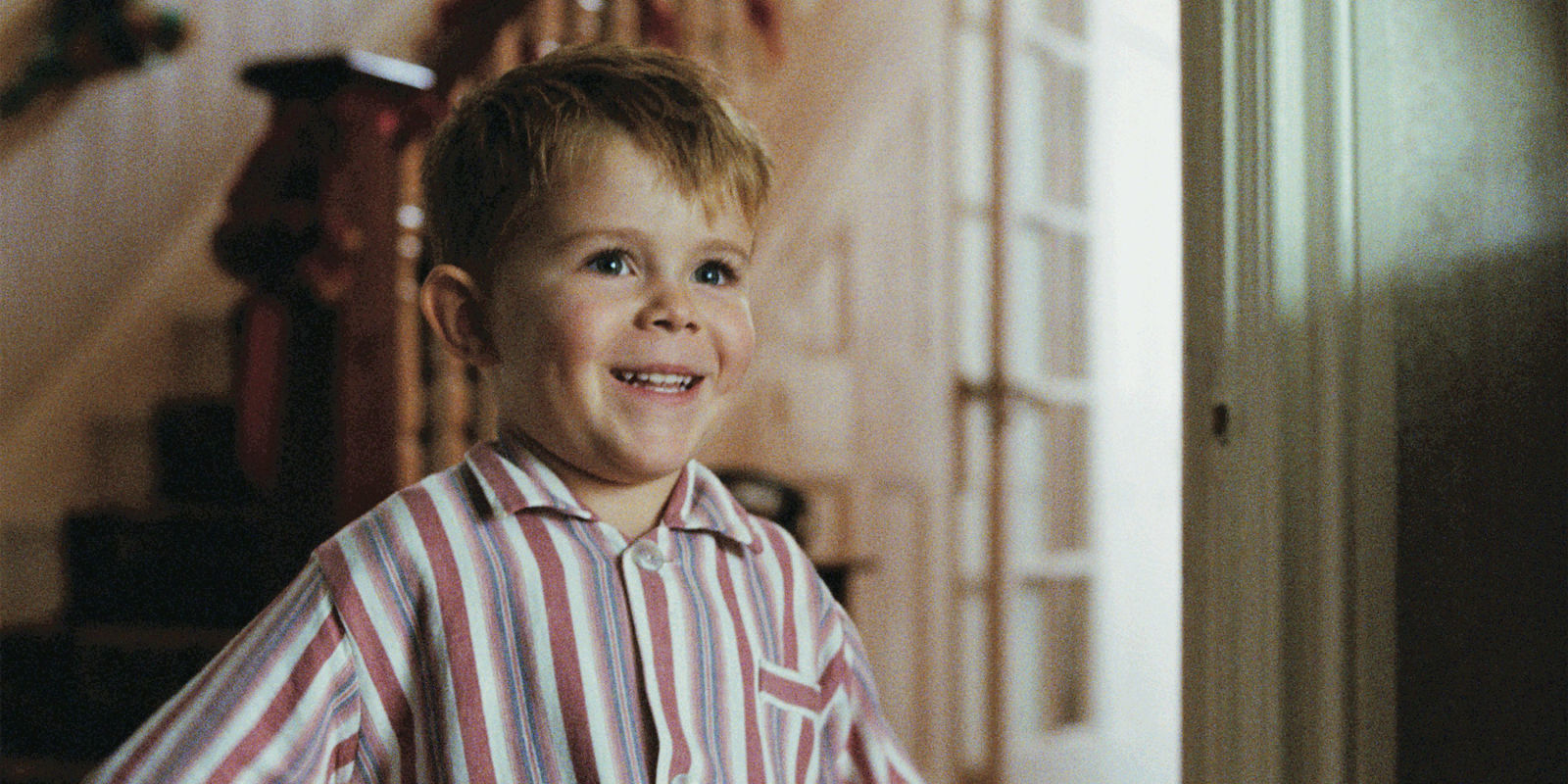 The ad works backwards chronologically from the present day to the moment he received the gift from his mum as a young boy.

But how have the public received this year's festive tribute to Elton John's greatest moments? The ad has received mixed reviews, with hundreds of people, of course, taking to Twitter to express their opinions on this year's campaign...
The singer has reportedly been paid £5 million, half of the reported budget of £10m, for his one-off appearance. John Lewis has also changed its Oxford Street storefront to just 'John' and 14 stores across the UK will also have a piano installed for customers to play. A vintage-style collection of Elton John t-shirts will also be on sale.
A number of brands have also taken to social media to join in the frenzy of the Elton John montage-style ad. Waitrose have collaborated with John Lewis for their ad which features a girl's mum and dad fast forwarding through the John Lewis commercial so that they can go and tuck into some stollen.
Martin George, Customer Director at Waitrose & Partners, said: "Fast forwarding through their fantastic ad may seem a bit extreme but it just shows that nothing stands in the way of enjoying our delicious stollen."
What are your thoughts? Tear-jerker, or struggling to see the magic in this year's ad?

Meg Kershaw