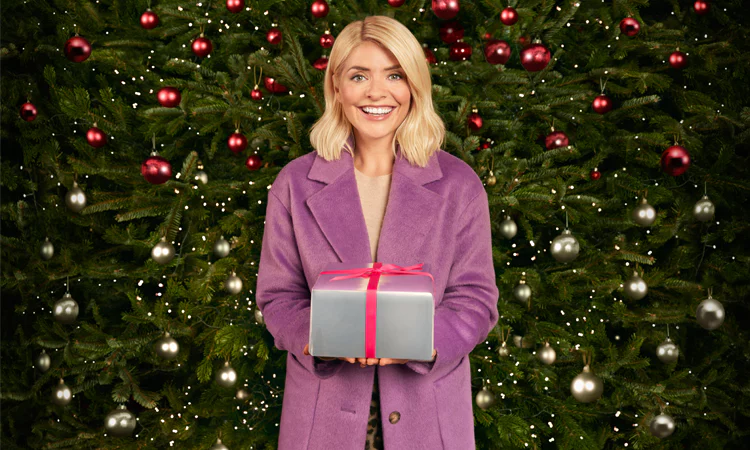 M&S have launched a digital-first Christmas campaign starring Celebrity Juice duo, Holly Willoughby and Keith Lemon, and supermodel David Gandy. The campaign targets busy, on-the-go families and has torn itself away from the usual retail blockbuster ads.
Image
Nathan Ansell, Marks & Spencer's director of marketing for clothing and home, says "in the world of modern marketing a lot of the entertainment value comes through social sharing and we just wanted to change our approach and be a bit more commercial." So instead of blowing this year's marketing budget on a cinematic ad, M&S has decided to spend the cash on airing it.
The 'Must-Haves' campaign has a much sharper focus on its products and prices compared to previous years, with 15 times the number of products it did last year and will go live on social media at 6am on 13th November. You can catch the first TV airing during ITV's Good Morning Britain.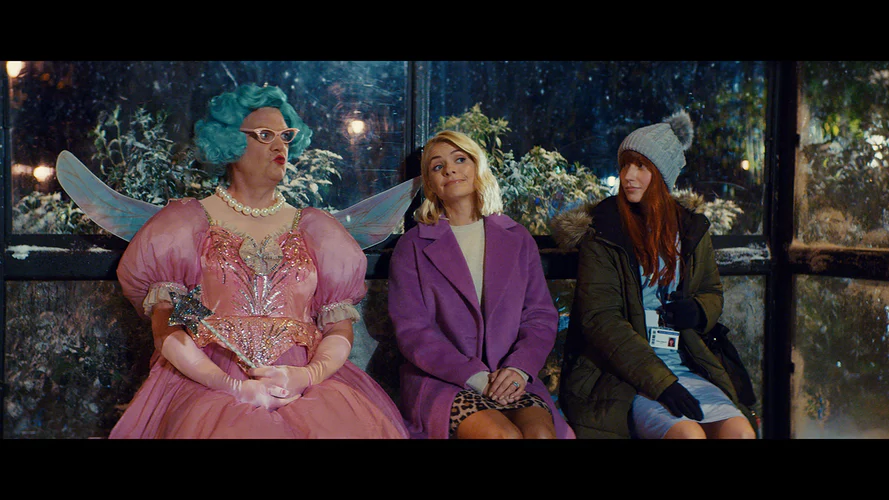 Set to Tom Jones' 'Give a Little Love', the campaign includes three main 60-second spots and three 20-second ads, supported by exclusive content snippets running across social and YouTube. The festive ads feature a guest appearance from David Gandy doing the washing up in a pair of Marigolds, and a "Bridget Jones moment" where a group of friends are seen singing to "All By Myself", designed to promote M&S Christmas knitwear.
"TV is all about setting the campaign up and driving awareness, but then moving into things like Instagram shopping, Google shopping and programmatic display." Ansell explains.
Over the years, M&S has become known for its heart-warming festive ads. But in light of the household UK retailer preparing to close over 100 stores over five years, Ansell says the job of the Christmas campaign has to change.
Want more campaign inspiration? Check out our favourite Christmas marketing campaigns from last year, here.

Meg Kershaw