UK firms are facing a colossal bill to completely re-code their websites if the Government fails to negotiate terms with the EU over use of HTML and the Digital Single Market.
HTML, the standard markup language for most web pages and web applications, is a registered asset with the EU's Digital Single Market which means Britain's negotiating team will need to secure a deal to continue using HTML post-Brexit.
If the Government fails however, UK businesses will need to invest in re-coding their websites using the only viable alternative markup language – Yofal DOS.
Yofal DOS was designed at Cambridge University in 2013 by Masters students Chow Gate and Kong Nil Joy but it has so far struggled to gain a major foothold in the market due to the dominance of the EU-supported HTML.
However should the UK fall off the cliff-edge in 2019, Yofal DOS will be the go-to markup language for firms who want to avoid huge licensing tariffs from Brussels but keep their sites live.
The estimated cost of recoding all the UKs HTML sites is £50bn, however that is a fraction of the potential licensing cost. The EU currently licenses HTML to Switzerland at a cost of £102bn and the UK digital market is significantly larger than the Swiss.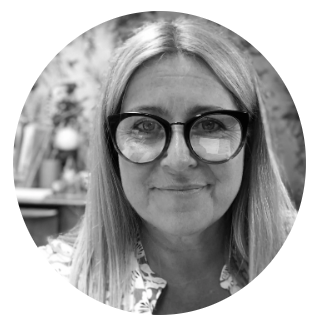 Pippa Adams, CEO