Content marketing continues to develop at a rapid speed and the way we create and distribute content is ever-evolving, so knowing the latest Google trends for content marketing is essential.
It is vital for your business and helps you gain trust, build your brand, generate site traffic and gain new customers.
Here's how to kick-start your content marketing in the new year…
1. Change your marketing funnel
The traditional content marketing funnel is being replaced by more of an ongoing cycle that prioritises continuous engagement over transactional relationships.
As it stands, the marketing funnel filters people through a qualification process and then spits them out at the end, where the journey ends. This results in customers feeling a little lost, ignored and even insulted.
So in 2019, we can expect an increased focus on nurturing customers, especially post-sale. This means your customers are more likely to stay loyal and buy from you again.
When you continuously engage clients, build lasting trust and form genuine relationships, your business will have a much stronger staying power.
2. Build a community
According to research, only 23% of B2B marketers say they use community building and audience participation to nurture audiences. As marketers we should be encouraging conversation and more importantly, we should be helping our audience form a community with your brand in its centre.
3. Make influencer marketing an integral part of your content strategy
According to Top Rank Blog, 64% of marketers said their organisation places importance on building relationships with influencers, but only 24% said they actually partner with others on content marketing initiatives.
By creating a partnership with your chosen influencers, whether it's short or long term, you'll help guarantee commitment and a more enthusiastic approach to the work on both parts, along with improving the longevity of your ROI.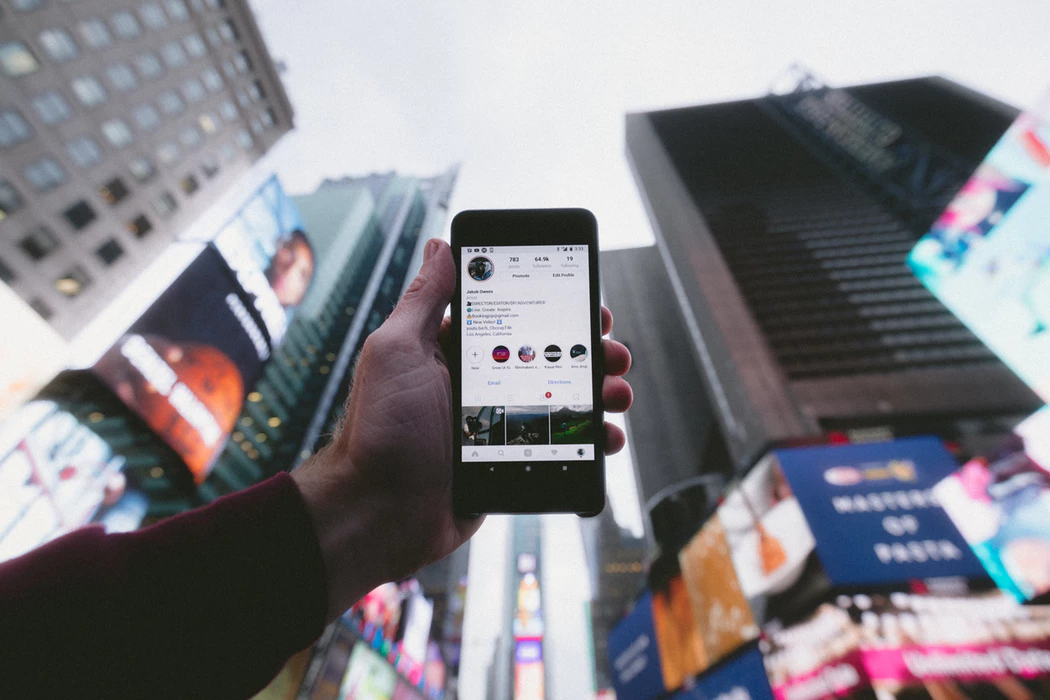 Tip: to build a lasting relationship with influencers, be consistent in your communication, outline what you want from the beginning and treat them as a human being!
Not every influencer will be seeking a monetary transaction so approach the compensation part of the relationship with an open mind and different ideas.
4. Never underestimate the power of valuable content
You'll always see 'valuable content' featured on blogs about marketing trends, and that's because it'll always be an essential element in your marketing strategy. Creating content for content's sake won't get you to the places you want to go. But creating content with value will solidify your brand and help you stand out in a crowded marketplace.
Tip: don't confuse 'valuable' with 'viral'. Good content doesn't have to break the internet, it just has to be useful and insightful for your audience. Create content based on three categories:
Useful content: this could be a how-to post, a guide, a listicle or even an interactive tool.
Informative content: this content will help your audience acquire a new skill or perspective.
Entertaining content: content that provokes joy, laughter and emotion is invaluable.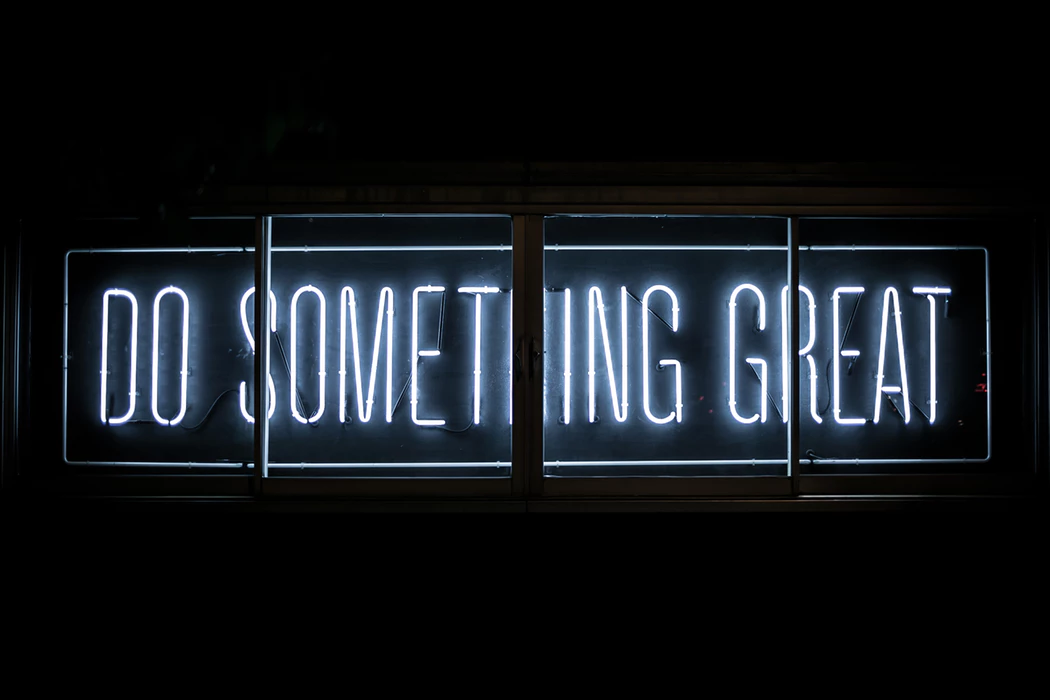 5. Focus on distribution
Even the most valuable content is useless if no one can see it. Competition both online and offline is only increasing, so how you distribute your content is a vital component of a solid content marketing strategy.
Keeping your ear to the ground in terms of social media is good, but your distribution efforts shouldn't stop there. In 2019, if you want to get your content noticed, a great email marketing strategy will help, too.
Dig deep into your chosen distribution channels to discover who your audience is, where they are in the world, and what content they're interested in. This will help you create more of the content your audience wants – video, guide, gif, blog, infographic – and determine where you should post it.
Ready to put these trends to the test? Check out our blog for more tips on how to make your marketing stand out next year…

Meg Kershaw