You know you need a new website. But who do you work with to deliver it? Do you have the resource in-house? Would you need to hire new skillsets? Or is it easier to work with a website development agency?
While you might say we're a little biased – we know from experience that websites don't tend to go to plan when built in-house. You get a whole lot of politics, conflicts and crossed wires.
We're not saying working with an agency is always going to be plain sailing, but if you select the right digital partner for your needs, you're setting your business up for a productive working relationship going forward and successful implementation of your channel shift.
1. They're experienced
An experienced web development agency has been there, done that and bought the fridge magnet a lot when it comes to building websites.
They've learnt from experience and developed clear pathways to maximise efficiency and reduce friction throughout the development project.
It's also worth bearing in mind that an experienced agency will have worked within several different industries, and therefore will have more of an idea of what works specifically for your business as well as the opportunity to bring in fresh insight.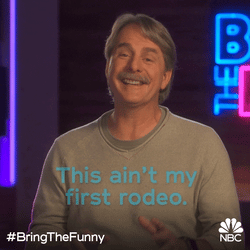 Source: GIPHY
2. Different perspectives
An agency will have a much broader range of skillsets and expertise than an in-house team. Your internal resource might have specific experience in key areas, but an agency will have specialists across different areas – from specific CMS platforms to search engine optimisation and growth-driven design.
They also might be able to provide additional services you hadn't thought you needed. For example, we work with a lot of clients to build them a new website but we'll continue to work with them then on things like inbound marketing, chatbots and apps.
3. Reduce your team's workload
Especially if you're not in a position to hire more resource, bringing in an agency will reduce your team's workload. You might have some in-house development and IT resource, but building an entire website is a huge project and one not to be taken lightly.
By hiring an agency, you'll have even more eyes on the project to see it through. You'll be able to focus more on the top-level decision making whilst the agency does the heavy lifting.
4. Faster results
Again, down to their experience, you'll find that you'll see results faster when working with an agency. They'll have specific SLAs to work to and no internal politics causing delays or blocking resource.
5. Access to the latest technology and tools
Being experts in their field, a web development agency will hear about the latest tools and technology in the industry, including new releases and updates.
For example, HubSpot provides specific partner updates to their partner agencies, revealing the latest tips, platform updates and developments. Opting to work with a HubSpot-specific agency will ensure you're always up-to-date with the very latest Implementations.
They'll also likely want to keep evolving their service offering and stay with the latest trends, so you'll benefit from cutting-edge and innovative developments.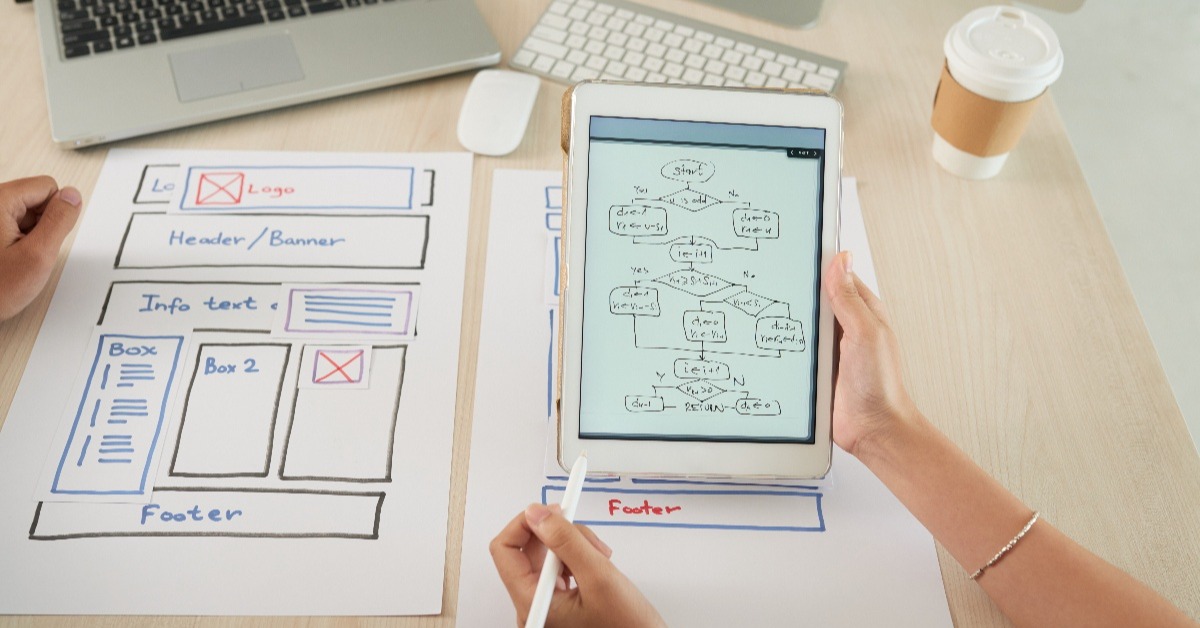 Image source: Envato Elements
6. Ongoing support
When you work with an agency, part of the deal will include ongoing support, updates and maintenance. So once you've got to grips with your new website, you'll still have access to the team that built it to allow for changes like new modules or templates.
As part of our service, we offer full CMS training as standard for every new web project, so you'll be given all of the information you need to take full control of your website going forward.

Jacob Howell