Let's face it, 2020 has been a pretty challenging year all round and as we wave goodbye to our sunshine it's important to prepare ourselves for the good old British winter.

There are so many reasons why winter can be challenging, so here's some ideas and top diet tips and advice from the NHS:
Take some Annual Leave
Don't burn out early in the year! Saving up annual leave is the fastest way to become overwhelmed.
Use some leave to relax, sort out your winter wardrobe, start your seasonal shopping and rest by doing whatever you do to chill out such as taking a walk in the countryside to see all the amazing autumn colours.
Vitamin D yourself
During the autumn and winter our vitamin D levels fall as the sun is unable to provide us with the wavelength of UVB light we need to synthesise our own. Vitamin D plays an important role in bone health, metabolism and immunity.
Although many Vitamin and Mineral supplements fail to show benefits, Vitamin D supplements are one of the best, and will provide you with a steady stream to ensure that you meet your requirements.
Keep your diet varied
Salads and cold fruit may not seem so appealing during the winter, but it's important to keep up a varied diet with plenty of fruit and vegetables. Try soups, casseroles, hot-pots, smoothies or adding fruit to breakfast cereals, toast or porridge to get your 5 a day.
Have a healthy winter
Not everyone agrees, but personally, and as an ex-NHS worker I believe in the benefits of the flu vaccine and my family and I have been vaccinating for over ten years. It costs about twelve pounds.
Over 65's and those with long term health issues are most at risk from the flu, so consider encouraging family and friends to get protected for free.

It's also important to ensure that homes are warm and everyone gets at least one hot meal a day during the cold months, so prepare yourselves and reach out to others who may be more vulnerable.

The Prodo Team also has 24/7 access to online and telephone GP's and a Counselling Service via Breeze, so there's no reason not to seek assistance if you feel unwell or need someone to talk to. Stay safe :)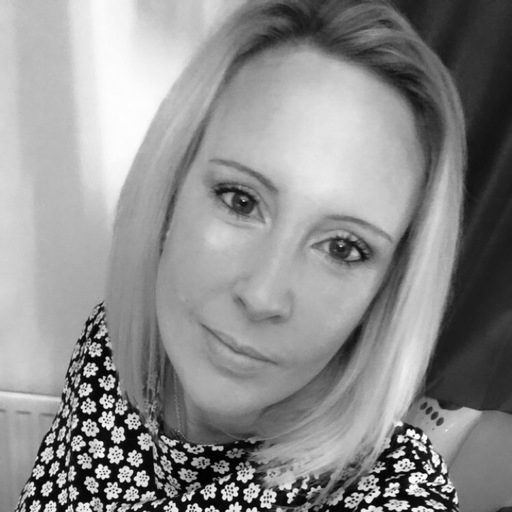 Jo Denizalti