The launch of the 'Amazon Influencer Program' (sic) beta is its latest attempt to bring new customers into its sales funnel.
And the potential gains are not hard to see. The initiative isn't open to all, as Amazon's Affiliates scheme is – rather it targets social media influencers with strong, highly engaged followings.
Currency of trust

The theory follows Inbound methodology. In enlisting an elite class of deeply trusted online celebrities and experts with their own dedicated audiences, Amazon can attract potential customers.
By creating a seamless journey from creative, opinion-leading content to its product lines, the intended result is to increase its reach and sales conversion.
This, in turn, will benefit Amazon and its third-party sellers. Currently 20% of businesses that sell through Amazon make 76% of their revenue from the site (Manage By Stats) so optimising recommendations from trusted, high profile sources is a powerful way to bring faster growth to more retailers.
Exclusive club

Influencers must apply for an invite and will be assessed on a number of data-based criteria, including follower numbers and fan engagement plus subjective criteria such as quality of content and level of relevancy for Amazon.
Successful appointees will receive a shareable Amazon vanity URL, will be able to share curated products from Amazon and will receive commission on sales. No word on whether this will be higher than the commission paid to Affiliates, but it's likely.
Focus on growth
Amazon itself is staying tight-lipped while the programme is in beta, but clearly the company is aiming to use a more formal, structured framework to bring quality control to key affiliates in core sectors.
The company has extensive reach – ecommerce Worldwide suggests 55% of internet users start their product search on Amazon – but is constantly testing new ideas to increase that share.
If the Amazon Influencer Program acts as a lever to bring in those highly engaged fans of influencers who currently spend outside the Amazon environment into its sphere of influence, the experiment will be considered a real success.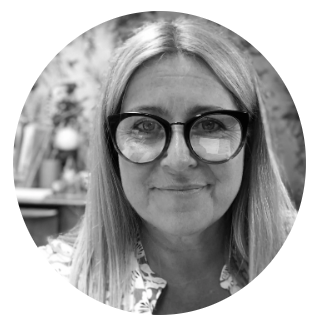 Pippa Adams, CEO