We have a confession to make… if you logged on this morning and read our article 'British firms face £50bn web re-coding bill following Brexit' on the costs facing British firms to re-code their websites following Brexit – it was an April Fool.
The Digital Single Market does indeed exist but it doesn't own the license for HTML and there are no licensing costs for using HTML. Needless to stay, it won't form part of the Brexit negotiations.
The eagle-eyed among you may have also noticed that the 'alternative' markup language that we cited – Yofal DOS – was, in fact, an anagram of Fools Day. Its creators, Chow Gate and Kong Nil Joy, were also anagrams – of 'We Gotcha' and 'Only Joking'. Hope you don't mind us having a little bit of fun!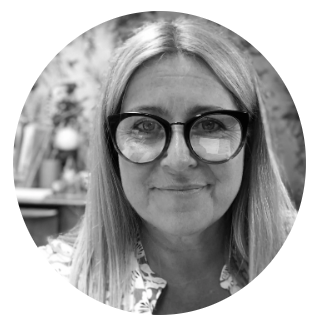 Pippa Adams, CEO