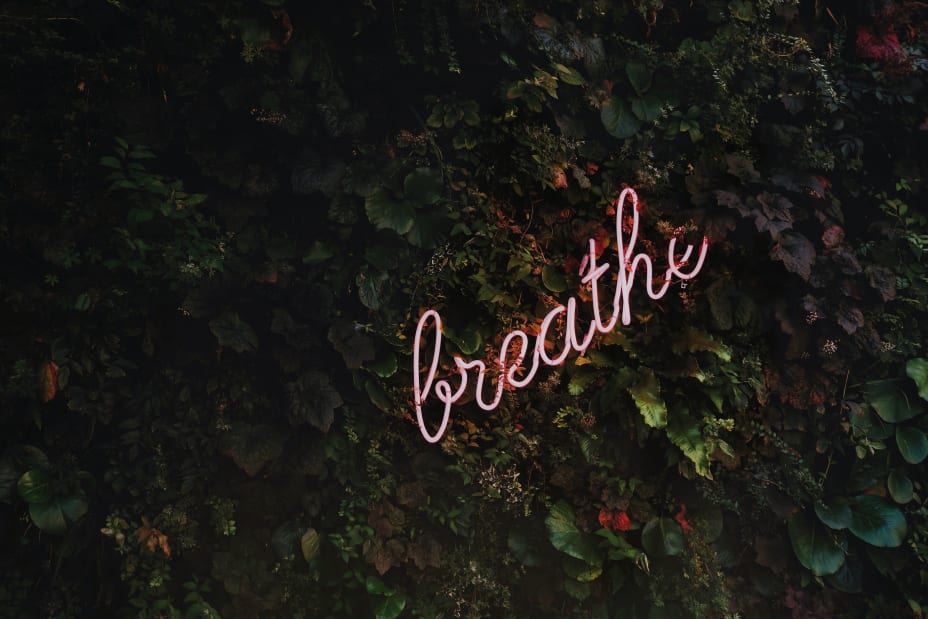 These days, creating a healthy culture at work is a top priority for most business owners. Not only has it proven to increase productivity, but showing that you're a company who cares about its employees can help you attract top talent. So here are 8 Wellness Wednesday ideas to boost office morale...
1. Have a healthy snack station
If you're an office worker, it can be particularly hard not to snack on sugary or fatty treats throughout the day. A good way to help your team's wellness, energy levels and overall nutrition is to replace any unhealthy vending machines with healthy alternatives.
2. Host a step challenge
There's nothing like a bit of friendly competition between co-workers, so try hosting a step challenge to encourage your team to exercise daily. Award the employee who has clocked the most steps within a week with a gift card for new gym gear, or a month's free classes at the local gym.
3. Hire a beauty therapist for the day
Get a beautician or masseuse into the office for the day and let your team book in for treatments. Rewarding your employees with special touches will more often than not encourage them to give back and work harder.
4. Have an acknowledgement book or jar
This is a great way to boost team morale. Get your team to write down who they'd like to thank, and what for, in the acknowledgement book. Read the notes out each week on a Wednesday so your team can hear aloud that their hard work is being noticed!
5. Implement flexi time
Having earlier or later start/finish times gives your employees the flexibility they need in their busy daily lives. You could even offer remote working one day a week to give employees the opportunity to work in the comfort of their own home. This is especially handy for employees who might have a long way to travel to the office.
6. Coffee breaks
Or "fika" as it's known as in Sweden. This is a designated coffee and cake break and in Swedish culture it's almost essential to make time for fika everyday. It means that you make time for colleagues and friends and isn't something you would do at your desk by yourself. This encourages employees to interact with one another, refreshes the brain and increases productivity.
7. Take a walking meeting
Instead of gathering in a meeting room, take your meeting outside or walk to a nearby cafe. This is a great way to get your team out of the office and into a new environment for a really productive meeting.
8. Dress down days
Another great Wellness Wednesday idea is to ditch the company dress code for a day so employees can come to work in their comfortable, casual clothes.
Is employee wellness important to you? Try these ideas and let us know which ones work for you!

Meg Kershaw