Every business should strive for maximum efficiency. You want to deliver the best product or services at the lowest cost and with excellent customer service. Revenue is intrinsically linked to how well customer engagements are delivered, so increasing business efficiency is crucial to ensure a prosperous bank account. Assessing your employees' performance, implementing customer feedback and digital transformation are the three top ways to improve business efficiency.
Let's go over them one by one.
Evaluate Your Employees' Overall Performance
Everything from your company culture to the equipment your staff uses affects their productivity. If your employees are working with outdated computers or software, you're preventing them from reaching peak productivity. You might follow the "if it's not broke, don't fix it" approach, but new software processes work faster and save time.
Ensure your workplace's general standards enhance productivity. Does having an open-plan or closed office focus or distract staff? Do your desk chairs, foot rests and keyboards comply with international ergonomic standards? Investing in well-designed equipment and a functional office layout enhances productivity and has a positive effect on employee health.
Do you know what your staff's utilisation rates are like? There's a finite number of hours in a working day and not every minute is revenue generating. Keeping an eye on utilisation helps monitor your business's overall performance and provides valuable information needed for critical strategic decisions. Improving utilisation increases business efficiency and has an immediate impact on your bottom line.
To achieve this, it's important to track and understand where time is being wasted on complex or repetitive work. The aim is to highlight under- or over-utilised staff members and develop improved strategies to ensure everyone is working as efficiently as possible.
A less tangible metric is company culture. Business efficiency is affected by the atmosphere in which your employees work. Having an "open door policy" is a welcome gesture that's often neglected after an employee's first day at work. If you encourage feedback and collaboration between management and staff, you help build stronger team relationships and positive morale. A study by the University of Warwick indicated that a happy employee is 12% more productive at work.
Listen to Your Clients and Customers
Successful businesses place the customer at the heart of their dealings. To improve business efficiency you need to know which channels of communication and service delivery each target market prefers.
You might find that there is a gender, age or other demographic bias regarding those who prefer the convenience of digital communication via self-service portals, whereas some customers may still favour face-to-face or telephone communication. Spotting these trends will be useful for planning new channels.
If you're unsure, gather data through simple surveys to figure out where you can improve on customer service. It might be as simple as providing key information on an integrated website, so they don't need to waste time calling or emailing you.
It's easier to pinpoint how best to meet the needs of your customers if you can determine a few key customer segments or persona-types that share similar characteristics. That way, you can pinpoint their exact needs and assess which communication and service delivery channels are best. The success of your business depends on your customers, so implementing internal systems that alter customer engagement should go hand-in-hand with their cooperation.
Once you know what works best, you can start automating transactions that impede business efficiency. If your customers are content to fill out forms and make payments online, then your staff needn't waste time with admin and paperwork. The end goal will be to examine every administrative process and see where you can automate interactions and transactions to save time and money, but it's sensible to prioritise those that will have the biggest take-up amongst customer segments you have identified.
Benefit from Digital Transformation
Integrated online platforms and self-service portals have invaded the public and private sector, provoking immense change in the way businesses work, communicate and sell. This has given rise to digital channel shift, which paves the way for digital transformation.
Digital transformation can be defined as the accelerating transformation of businesses activities, competencies, systems and models to fully leverage the opportunities of digital technologies and their impact on society. The future is digital, and to stay ahead of competitors and do business efficiently in a digitised world, you need to embrace digital technologies both externally and internally.
Channel shift represents significant steps along the journey towards becoming a 'Digital First' organisation. In the long run, it makes for a smooth transition from traditional to digital methods of communication and, at the same time, improves ROI and reduces spending.
Monitoring customer and employee behaviour is linked to digital channel shift, which is how businesses use available technology and resources to satisfy their customers. Rising internet use has increased customer expectations of accessing public services online. Having a competent online service that's robust, efficient and available 24/7 is relatively low on admin requirements and, when managed well, improves business efficiency and customer service.
Increasing business efficiency requires a reassessment of your customer experience, operational processes and business model so you can identify and improve underperforming areas. A digital channel shift provides an opportunity to improve overall efficiency and start your digital transformation, but it should only begin once you have adequate support structures in place. If you want to know more about increasing business efficiency, download our guide, Channel Shift & Increasing Efficiency: The How-To Guide. In it, you'll learn how to set up your channel shift strategy and achieve your digital goals.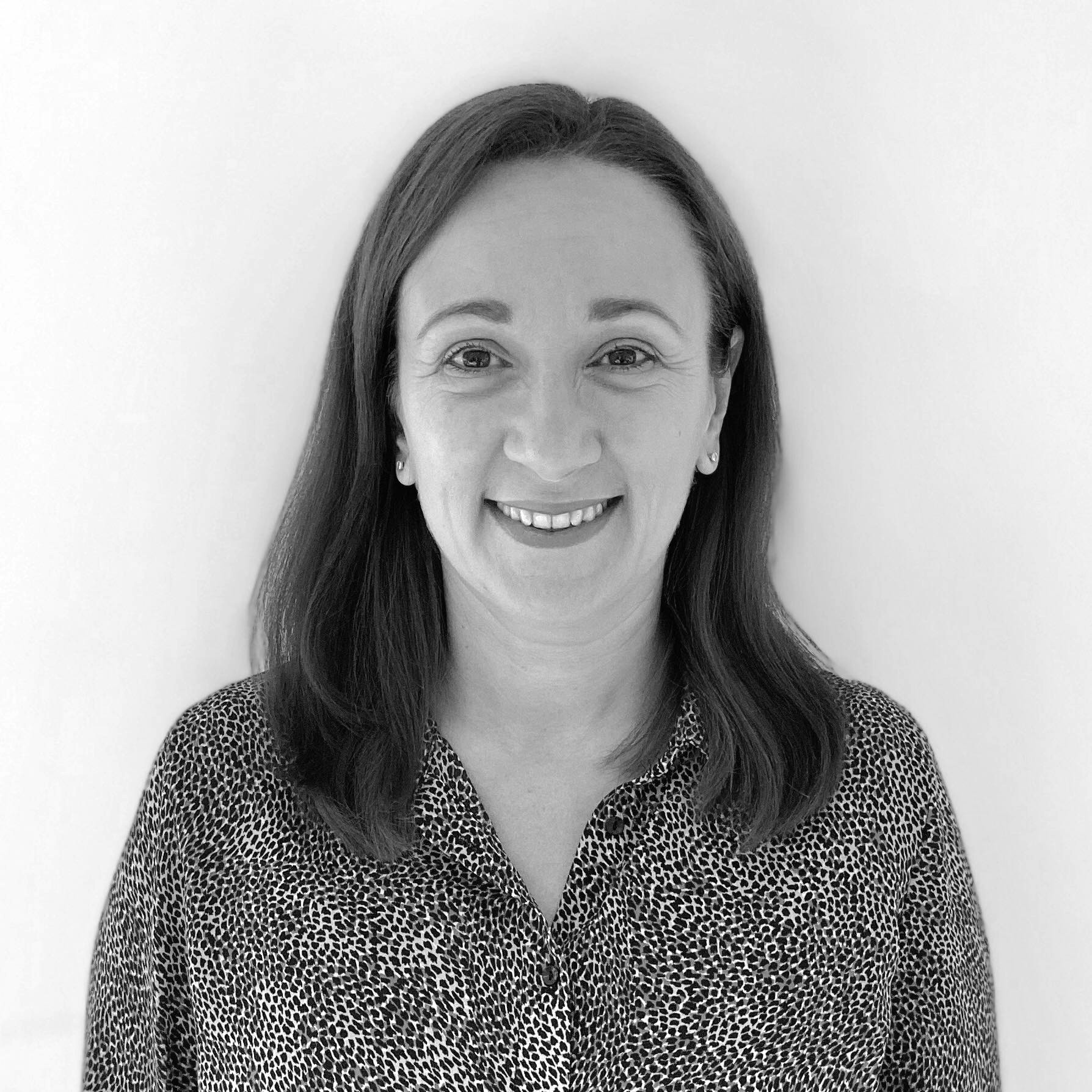 Kate Price