The internet is a wonderful place, so whether you're on your lunch break, whiling away the minutes on your commute home, or just fancy some golden entertainment, be sure to to check out 10 of our favourite websites to waste time on!

1. Insider


Insider is a hub of insightful and entertaining content from everything to do with food, science, celebrity, politics, sports, travel… you name it, Insider's covered it. Insider is the perfect lunchtime scroll. We recommend checking out the TV area for more videos like the fluffiest pancakes in NYC...

Check How Stuff Works to learn everything you didn't think you needed to know, like what the Earth will look like in 500 years and what would happen if you travelled faster than the speed of light…

Need some time out? A Soft Murmur is the place to go for the most relaxing, re-energising sounds. Choose from rain, thunder, waves, wind, fire (and more), or mix them all together for the most ambient 5 minutes of your life.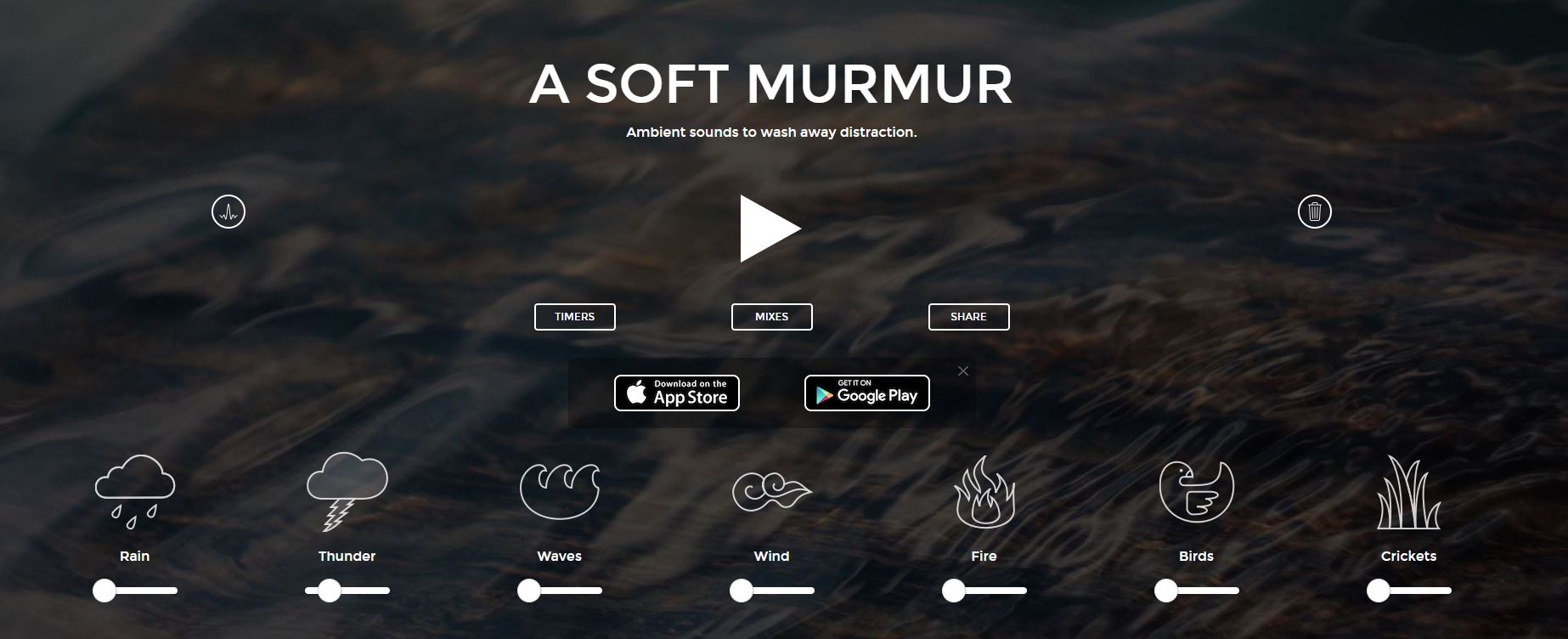 Because there's a GIF for every occasion.
5. Reddit
The number one pit stop for breaking news, funny stories, memes and videos. There is absolutely no end to what you can find on Reddit…
100,000 Stars lets you scroll around zoom across a 3D visualisation of the stellar neighbourhood, including 100,000 nearby stars.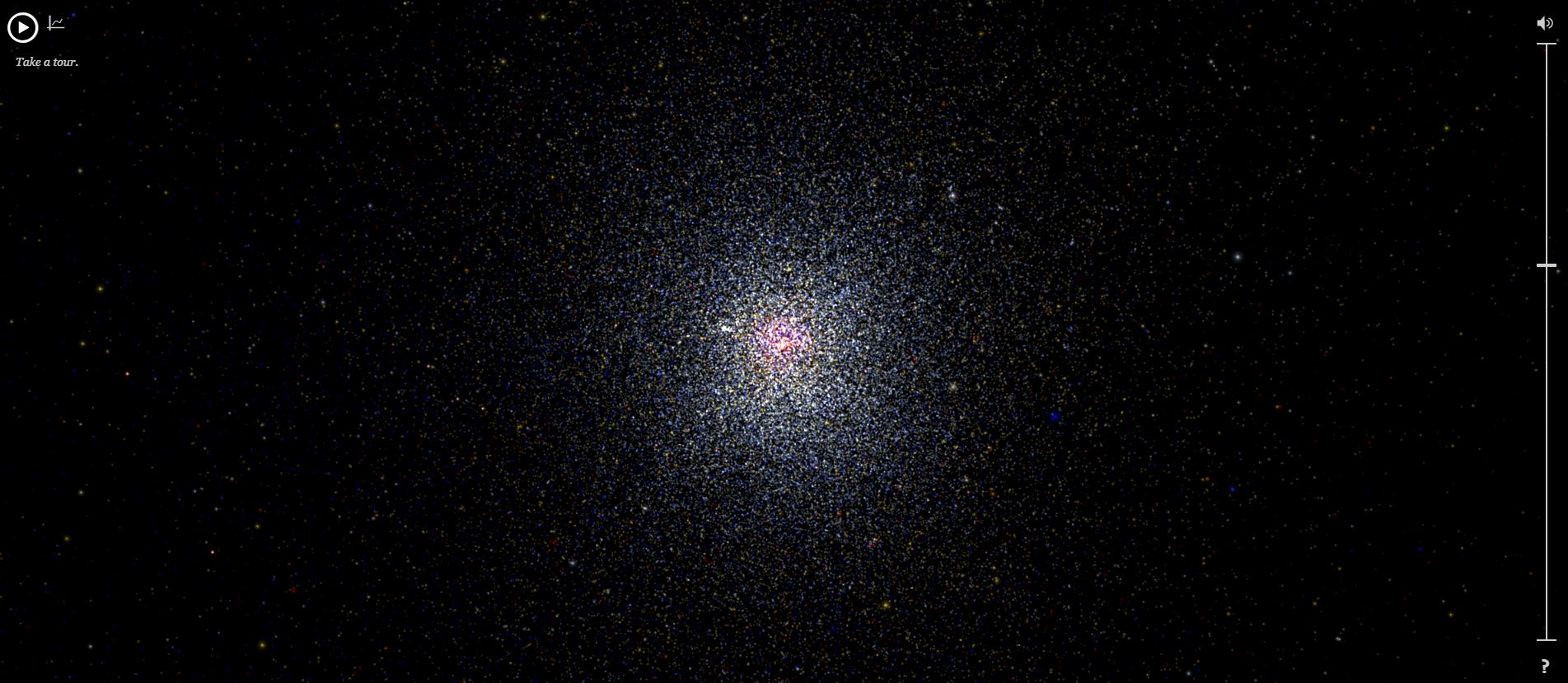 Warning: you will get sucked into a rabbit hole. If you're a sucker for conspiracy theories, you must check out Wikipedia's extensive list.
8. Forgotify
Like Spotify, but for the songs that time forgot. If you want to unearth a bunch of golden oldies, then be sure to check out Forgotify.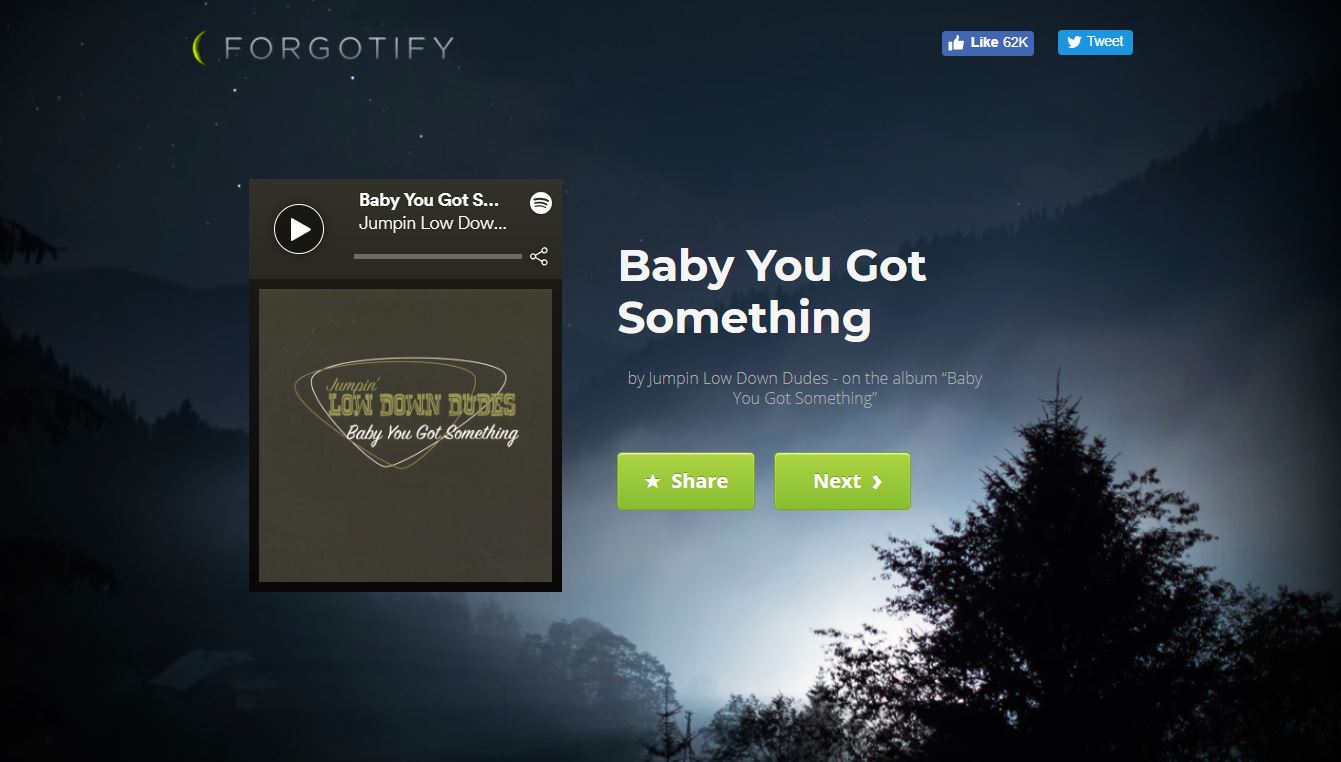 Bored? Head to Mental Floss and test out your knowledge with facts, trivia, quizzes and brain teaser games.
10. Geoguesser
A browser geography game where you are dropped into an unknown location on Google Maps and have to work out where you are…

Enjoy!

Meg Kershaw